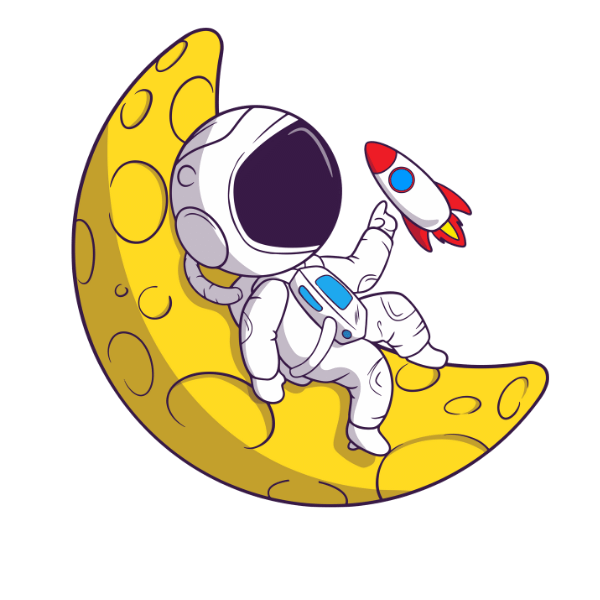 The Ecommerce Agency
As crucial as it may appear, building on strong foundations is essential. UPLONDON will construct a home deserving of your reputation and goals.
ECommerce agency founded by retailers for retailers.
Development
Our aim is to remove the technological barriers with an easy-to-use website platform, allowing you to concentrate on your business and achieve the success you deserve.
E-commerce Marketing
Let's work together to develop strategic marketing initiatives that are as outstanding as your company.
Brand
We develop devoted communities and provide your company the groundwork for radical growth by creating, transforming, and growing brands in a way that represents your values and personality.
---
© UPLONDON LTD. All rights reserved.